Tie Strong Knots. Every Time.
The original light weight, anti-slip two rod system designed to tie knots easily and save your hands from the pain of spectra.

The same hand-saving, light weight, anti-slip, two rod system found in the Model A, but we made an ever-so-important upgrade so you can insert a hook.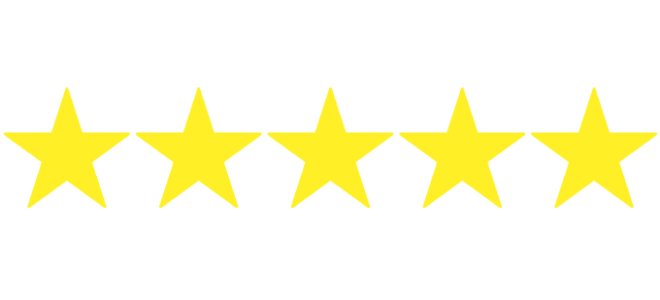 "Got my set of "B" knot pullers… tied up two rigs with fluorocarbon leader to spectra with the FG knot. Pullers worked flawlessly and was super stoked to not have to wrap hands with rags and finishing my knots in record time and not one spectra slice on my hands. "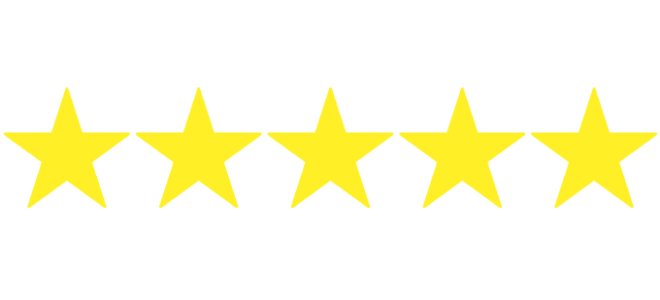 "Used these yesterday to rig a bunch of rods. Wow, they made it easy and the spectra to mono/fluorocarbon connections were a breeze. "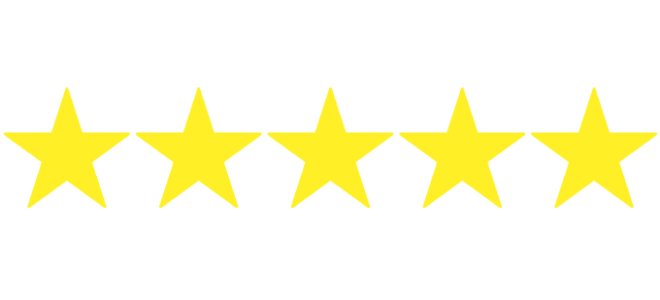 "They are sweet......very high quality....the magnetic feature is genius, they don't roll around and you never lose one "